Assets Search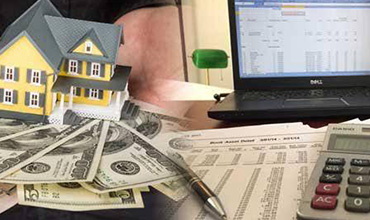 At Sleuths India, we have gained an expertise in offering a wide spectrum of services to our clients. We have been highly appreciated for the same as well. Assets Search is one of our extensive services where we help our clients in locating an asset of a particular individual or an entity, analysing their details and then providing suitable feedback to the clients. These details further may also provide extensive help in the recovery of debts as well as during any form of litigation support.

We have the backing of the knowledge, expertise as well as the manpower to make your venture successful by conducting effective Assets Search. Through this, we are even able to trace the assets which belong to an individual and who all are trying to hide them from third parties due to any sort of disputes and frauds. We conduct an overall and thorough investigation on the subject. Owing to offering an array of services, we, Sleuths India have gained a noted position of being the most trusted entity and among the highly acclaimed Private Detectives in Delhi.

Our organization, Sleuths India has been appreciated for being the Leading Private Detective Services in India. The entity is a reputed investigation agency for conducting investigations in asset searches. These services effectively help you in finding the hidden assets. Further, we also conduct investigations for the other parameters such as Bank Account Verification, Investment Search, Corporate Affiliations, Bankruptcy Filings and many more such related issues. These services are offered to our clients at economical prices. Sleuths India is recognized for providing the most successful and customized Asset Verification services to their esteemed clientele. These services act as a saviour for the clients and save them from all kinds of frauds.