Patent-Trademark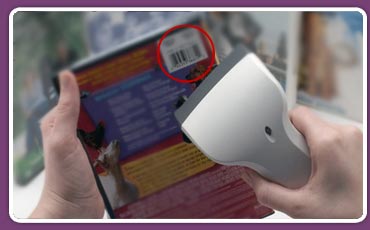 Sleuths India has gained a position of repute in the industry arena for rendering highly professional and customized Patent Trademark services to their clients. The entity is backed by a team of diligent and hard working professional detectives, who carry out the investigation activities effectively and provide our esteemed clients with the best results. Our entity has become a name to reckon with and the Top Detective Agency in India.

In our Patent Trademark investigation services, we start off by conducting a successful market survey, which helps us in identifying the fake and spurious articles which are present in the market. We not only find out the fake products, but also reach to the roots to find out who manufactures and supplies the same. The market today is full of counterfeit products, which is letting down the image of the brand and is doing a high damage to the goodwill and value of the entity. We hence help our clients in tracing out the culprits who are letting down the brand value of your products by making its duplicate. We help you in saving the brand image of your products as well as your organization.

If your products and services are available in fake versions and copies, then its high time you realized the hazards and peril it can cause to the goodwill of your organization. Sleuths India has gained a noted position in the arena for conducting effective detective and investigation services in the field of Patent Trademark. We have been recognized as the reputed Private Detectives in Delhi/NCR and offer our services at highly cost effective prices to our esteemed clients.