Home
» Corporate-Espionage
Corporate-Espionage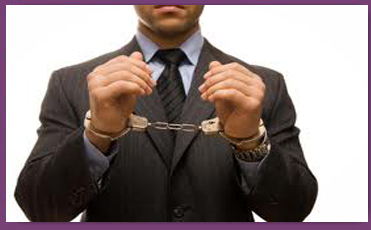 Sleuths India conducts effective investigations for corporate espionage. These involve both external and internal investigations for corporate clients. There may be certain conspiracies hatching against your organization's interests externally such as any criminal proceedings, loss of company's assets or any kind of illegal activities taking place internally, like drug usage within company premises which may harm the goodwill of your entity. We help you by bringing all these malicious activities into your light, so that you can take effective actions against these acts and punish the culprits.

There may be times when your competitor's mergers, moves, plans, takeovers and the territories need to be effectively scanned, so that you may not find yourself and your organizations interests in danger. We also help you in acknowledging the future plans and the strategies of your competitors and relieve you from any kinds of worries. Further, we also look into the reviews and security development to safe guard the interests of your organization. We follow a vehement approach to resolve the issues of corporate espionage.

Sleuths India has become a name to be reckoned with in the Corporate Sector as they as the Renowned Detectives in Delhi/NCR and have been offering successful corporate espionage investigations to their esteemed clientele over the years. Our agents are spread all over the country and can get you information from any part of the nation. We also help you in recognizing any suspicious employee, who is acting against the interests of your organization. Our skilled team of detectives are well trained and can easily locate any kind of corporate frauds and thefts. A high degree of success along with the most accurate information in corporate espionage is offered to you from our end.